English – Italian
Language Services
Tell me about your project
These are my main specialisations – however if you can't see yours here,
fear not – send me an email and I can still review your project and point you to one of my fellow translators.
I have a BA in Modern Languages and Literature gained in Italy and I'm passionate and knowledgeable about those subjects.
My BA specialisation was in mass media languages and my experimental dissertation was on dramatherapy.
I took an MA in Creative Writing at Birkbeck's University of London but I used to write even before that.
My first translation internship was for an online fashion magazine, and I am currently taking a course on fashion translations.
Cosmetics & Parapharmaceuticals
I have 6 years of experience working in a Pharmacy as a stock accountant while paying for my BA, so I'm familiar with the general terminology.
Art-therapies & Theatretherapy + General Psychology & Psychotherapy
To finalise my BA in Modern Languages and Literature, I wrote and discussed an experimental dissertation titled Dramatherapy: or Theatrical Devices in Aid of Psychotherapy, which unites three of my main passions and expertises: languages, theatre and psychotherapies. Naturally, I then took a private three-year course in Theatretherapy to master the topic.
I've been practising yoga, meditation and mindfulness for over twenty years, so I can bring some zen into your project.
In the future I'm planning to expand my offer to graphic novels and comic books translations
– I'm already choosing the right courses!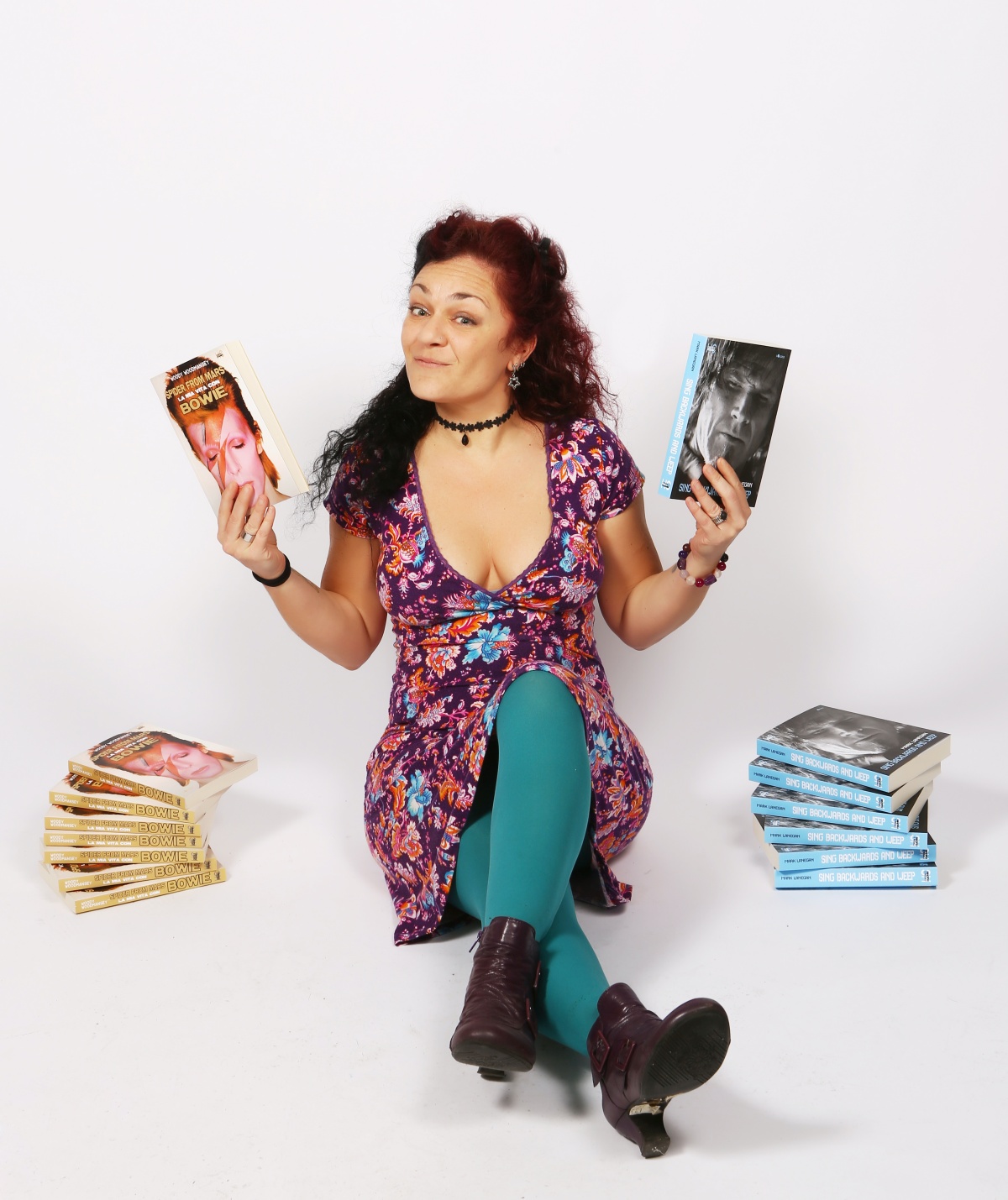 Why work with me, you wonder?
Because – besides three degrees and plenty of workshops under my belt – I provide a quick and reliable service and I have over 10 years of experience with both agencies and direct clients, so I can adapt my work style to your pace.
I never stop learning and I live in my source language country – so you can be sure I'm up to date with the latest language trends and cultural changes.
Also, I have never missed a deadline!