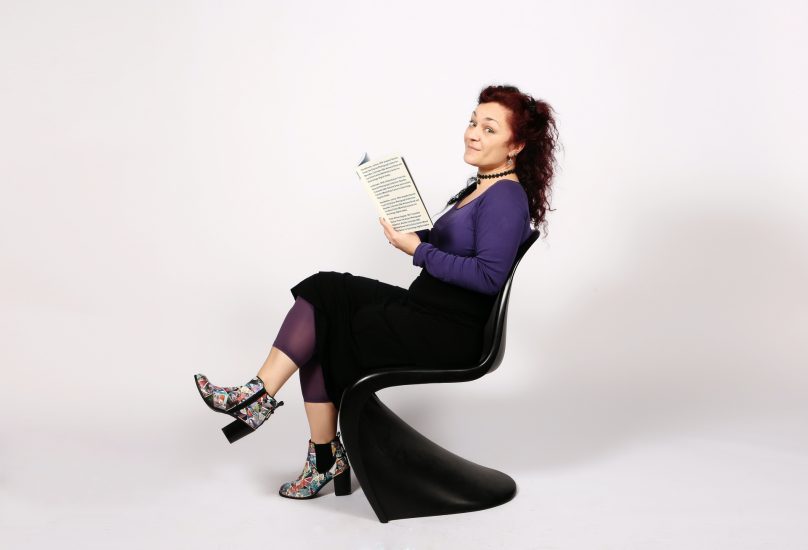 I'm Lucia Morciano, an English to Italian translator, proofreader, subtitler and writer based in London.
In my career, I have translated quite a few books – both for publishers and direct clients – and plenty of movies and TV series.
Passionate about communication, literature, music, theatre, comic books and arts in general, I often work with various artists and musicians.
Apart from translation and my specialisation fields, I love travelling, gardening, and crafts. You can see more about this on my social media.
To keep young and focussed, I have been practising yoga for over twenty years, although I only succeeded on the mindful front!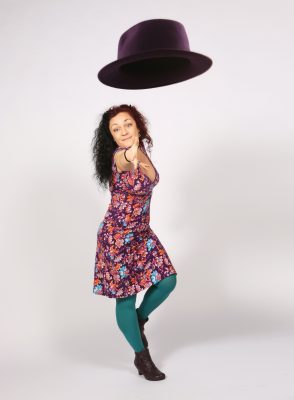 Professional Qualifications
In terms of my formal translation & writing education, I studied Theatretherapy, I have a BA in Modern Languages and Literature and an MA in Creative Writing.
If you are even more curious, here are some of the other courses and workshops I attended in my career:
LMS (2019);
Advanced GDPR (2019);
Time Management (2018);
CAFM (2018);
BSL: Level 1 completed (2017).
Writing Children Storybooks (2017);
Subtitling Professional Certificate – School of Cinema Sentieri Selvaggi (2012);
Proofreading Professional Certificate – Edita Publisher (2008);
ECDL (2004-2007);
Nord Anglia International Certificate (1998);
National Shorthand Contest; result: 5th ex-aequo (1996);
Centre of English Studies Certificate (1995).
Working with me will be a fun and rewarding journey: I'll take care of all the aspects of your project, from the initial quote to finalisation and QA checks, and help your words travel across borders and continents.
All you need to do is provide me with all initial project information, then sit back and enjoy my premium language services experience.
You won't be disappointed!